With so many sedans to choose from in the market, narrowing down your top choices may be a difficult task. Just by reading through this comparison between the 2017 Honda Accord vs 2017 Chevy Malibu in Cortland, OH, you can see how the Accord triumphs over its competition, making it a sedan worth your test drive. See the unique Accord in all of its glory today at Apostolakis Honda, your local Honda dealer.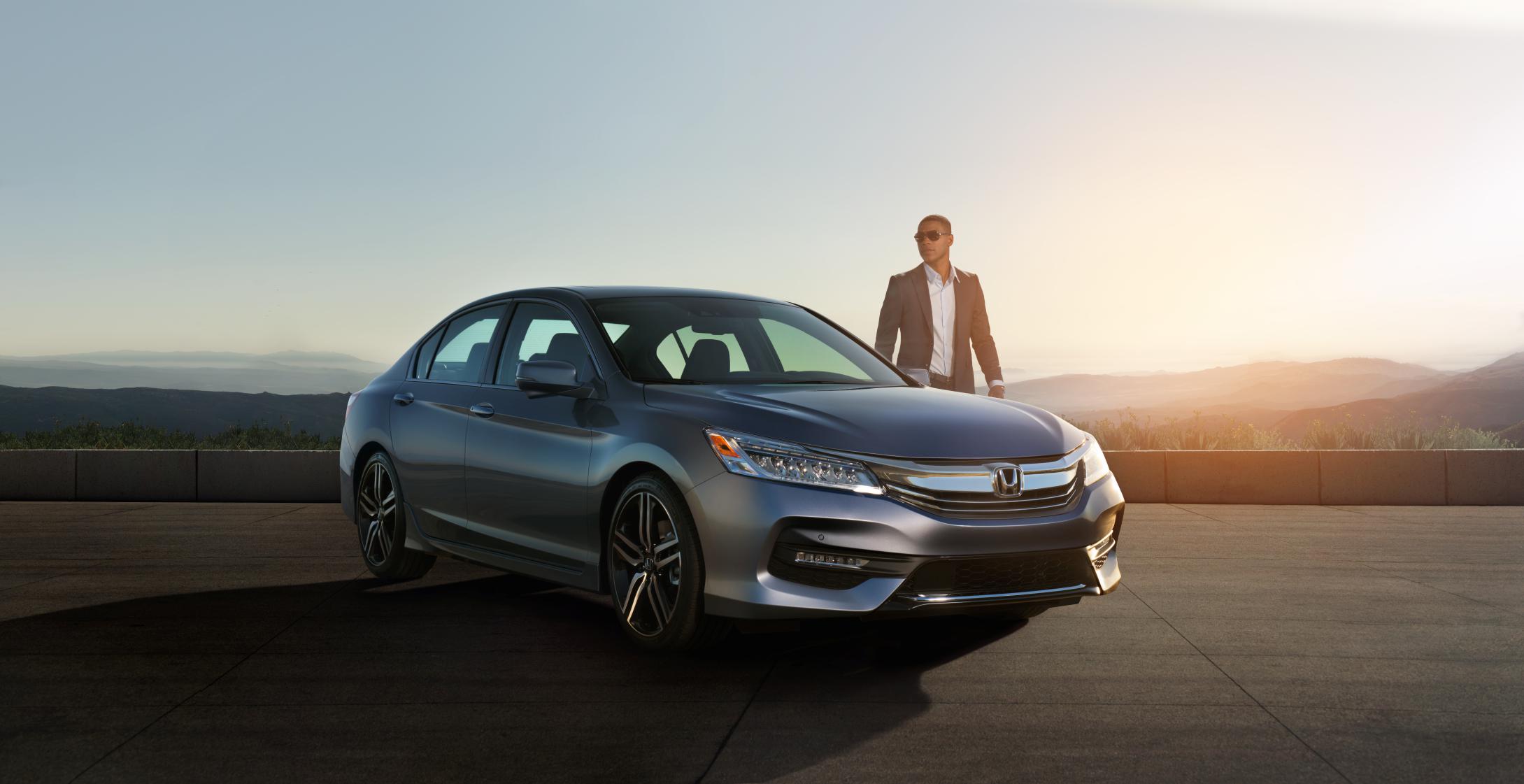 When it comes to keeping you comfortable during your entire commute, the Honda Accord doesn't disappoint. In the Accord, you can opt for the 10-way power-adjustable driver's seat with lumbar support, which is found in its second trim level. Unfortunately, the best the Malibu can provide you with are front bucket seats with no power-folding function in its second trim model. Coming standard in the 2017 Accord is the dual-zone climate control system, so you and your front passengers can program your own temperature settings. However, you'll only find a single-zone manual climate control in the Chevy Malibu's base trim, and the dual-zone option is only featured in its higher trims.
Striking from front to back, you won't be able to go anywhere in the Accord without having all eyes on you. The Accord's style is no match for the Malibu, as it continues its lead in the 2017 Honda Accord vs 2017 Chevy Malibu in Cortland, OH, comparison. Those that follow you when you drive the Accord will be able to spot you from a distance, thanks to its standard taillights with integrated LED light bars. While you don't even have to upgrade your trim level to get this feature on the Accord, the Malibu doesn't offer it at all. Extra details like the chrome door handles and a chrome exhaust finisher are seen on the Honda Accord's base trim, and certainly make it stand out on the road. Unfortunately, you'll have to upgrade your trim level to see these sport-inspired elements on the exterior of the Chevrolet Malibu.
Combining impressive style and commanding performance, the 2017 Accord is the complete package. The Accord's 2.4L 4-cylinder base engine pumps out an astounding 185 horsepower to get your heart beating faster, while the most you'll get from the Malibu's 1.5L 4-cylinder powertrain is a less-thrilling 160 horsepower. If you want to crank up your ride in the Accord, there is an available 3.5L V6 powerhouse that is able to achieve 278 horsepower and 252 lb.-ft. of torque. The largest engine option the Chevy Malibu offers is a 2.4L 4-cylinder powertrain, which only works out 250 horsepower and 260 lb.-ft. of torque. 
Proudly taking home the gold in this head-to-head between the 2017 Honda Accord vs 2017 Chevy Malibu in Cortland, OH, is the one-of-a-kind Accord! We are excited to show you just what this outstanding sedan can do here at Apostolakis Honda. See us today at our convenient location, 3156 Elm Road in Cortland, OH.