Your Award Winning Honda Dealer Since 1976
Apostolakis Honda 2018 Awards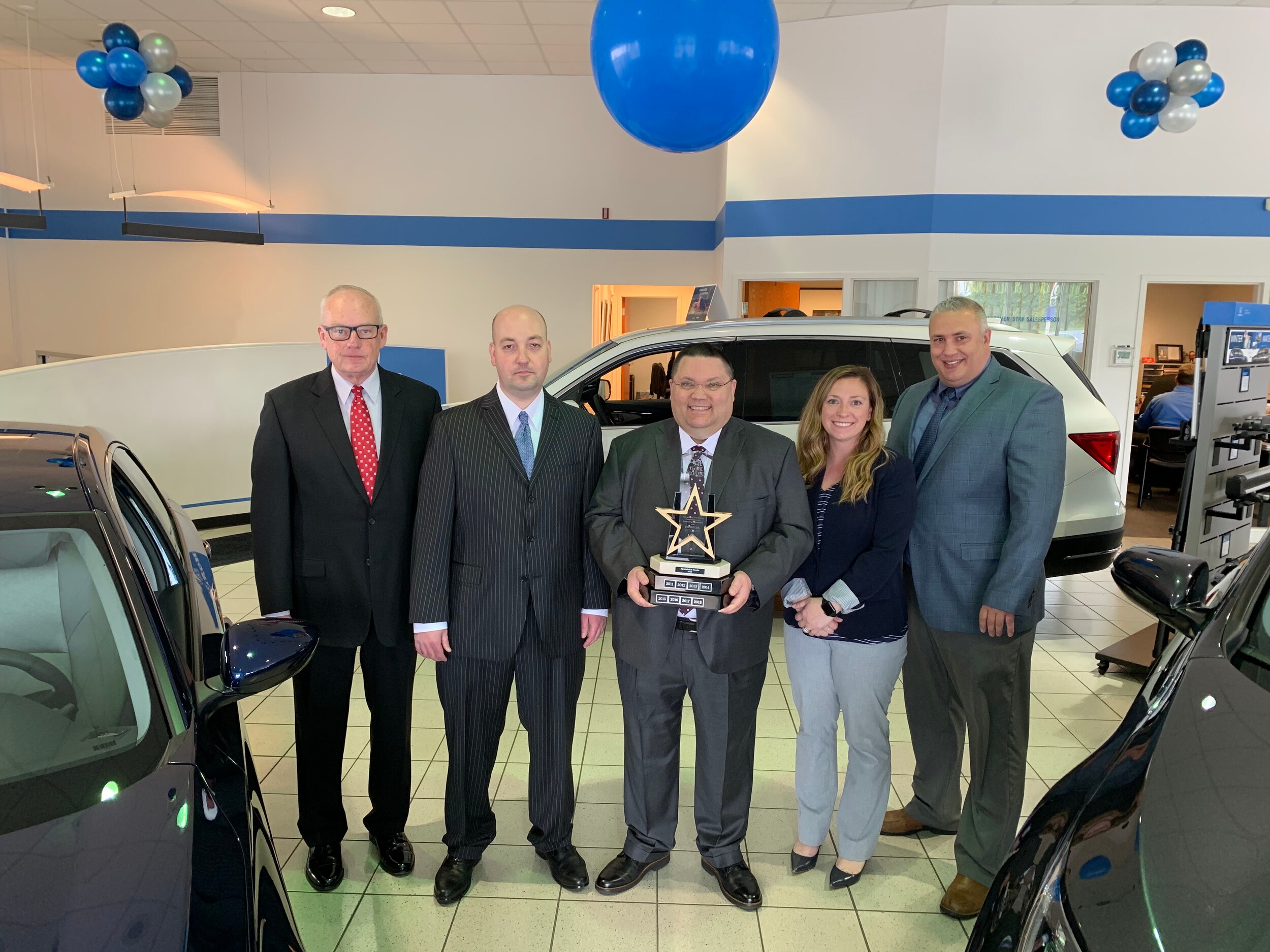 American Honda Finance's Council of Excellence Award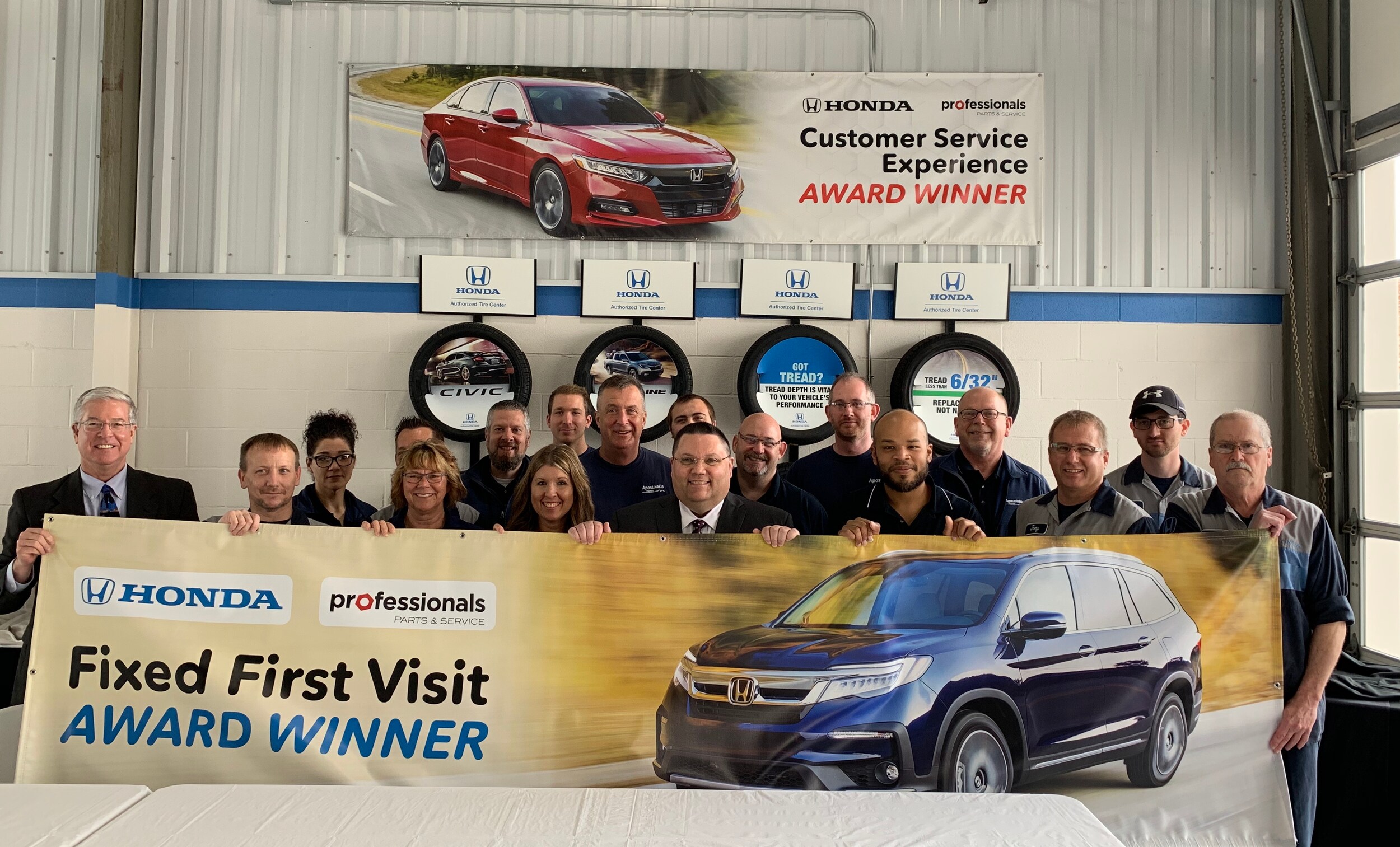 Fixed First Visit Award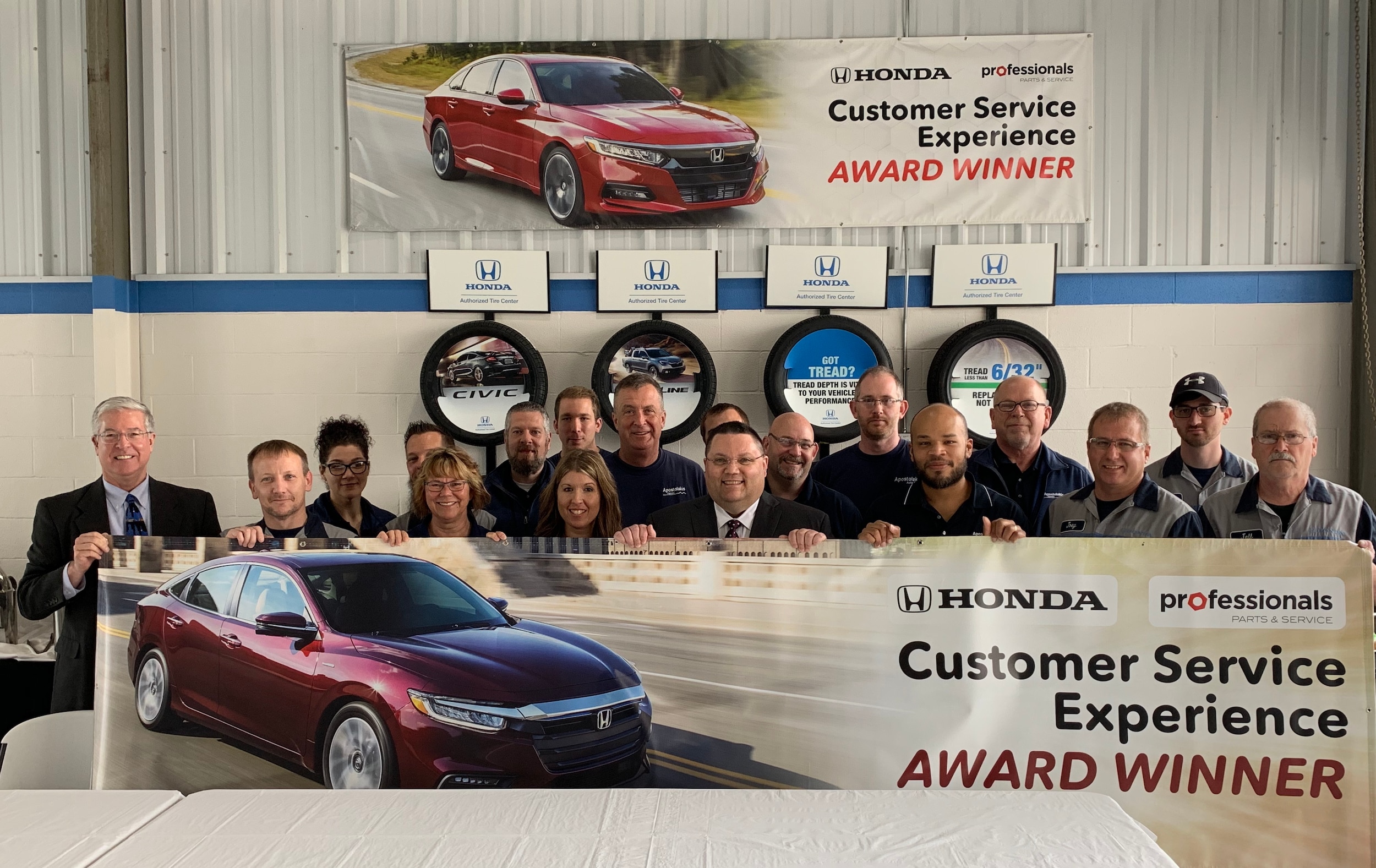 Honda Customer Service Experience Award 
    Apostolakis Honda isn't just another Honda dealer, and we'd love if you gave us the chance to prove so.  We began doing business in 1976 - the same year that the Accord made its special first appearance. As the exclusive Honda dealer in Trumbull County, Apostolakis had a lot to stand up to, and we've conquered the test of time. Still delivering excellent products, superb customer service, and competitive deals, more than forty years later, Apostolakis Honda is full of knowledgeable and personable staff members who are always happy to help, and that's just the start of what you'll find out about Apostolakis Honda in Cortland, OH!
When it all started out, the Apostolakis lot was comprised of three different vehicles: the Accord, the Civic, and the Prelude - the last of which, many won't even remember! More models were gained, such as gas and hybrid versions, and Apostolakis Honda found themselves growing at an unprecedented rate!  Today, we are proud to offer the complete line of award winning Honda products, a team of factory-trained technicians, and premier financial solutions for our customers. 
In doing so, Apostolakis Honda earned the 2018 Council of Excellence award - making it the eighth time we'd received such an honor.  Only the top 15 percent ranking Honda dealerships are recognized by Honda Financial Services as Council of Excellence Achievers, and you can bet that we're proud to be counted among that 15 percent!  
On top of that, our Service Department was also recognized for their exceptional performance as well.  They received the coveted Honda Customer Service Experience Award and the Fixed First Visit Award! 
Our entire team is top-notch, and all strive to make every experience at Apostolakis Honda enjoyable for everyone.  This strong commitment to provide exceptional sales and service of incredible Honda products will carry us into the future.  These honest and straightforward goals make Apostolakis Honda one of the most reputable Honda dealerships in the area. Let us make your Honda experience exceptional too.  Stop in and see us today!