Hybrid engines, windshield wipers (and windshields themselves), and blind spot warning systems: These have been among the most innovative and important vehicle technology advancements over the last century. Could we be adding the new
Honda smart intersection technology
to that list?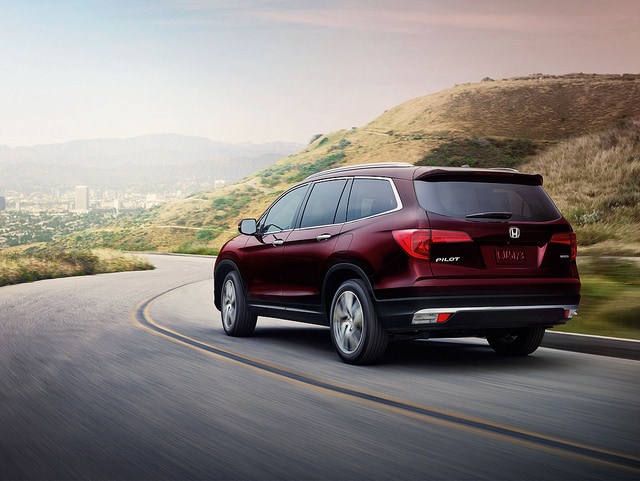 Testing
Honda began testing this new tech out earlier this year in Marysville, Ohio, which is home to one of its manufacturing plants. The technology involves cameras at an intersection that can communicate with a vehicle's — in this case, the Honda Pilot's — heads-up display (HUD), alerting the driver of potential hazards in an upcoming intersection.
Enhancing Infrastructure
Unlike current autonomous vehicle technology developed by automakers to reduce and maybe someday eliminate vehicle collisions, this technology enhances our infrastructure, not the vehicle itself. An accident-free future will rely on vehicle and infrastructure technology, according to Honda.
Detection
Honda showed off this technology in the fall. The simulation of the tech proved that the system in the Honda Pilot could detect several issues unseen by the driver — an oncoming ambulance, a car running a red light, and a pedestrian crossing the street where the Pilot was intended to turn.
Looking Forward
For now, the technology is limited to just 20 Pilot SUVs, but Honda intends to expand testing to several other vehicles in the near future. In the meantime, stop into
Apostolakis Honda
to see the latest technologies Honda has to offer.