If you are ready to go shopping for a new car, one choice that you need to make is whether you want to buy or lease your car. When you lease a car, you will sign a contract, make monthly payments, and then return the car at the end of your contract. We are going to show you some of the many benefits of leasing a car.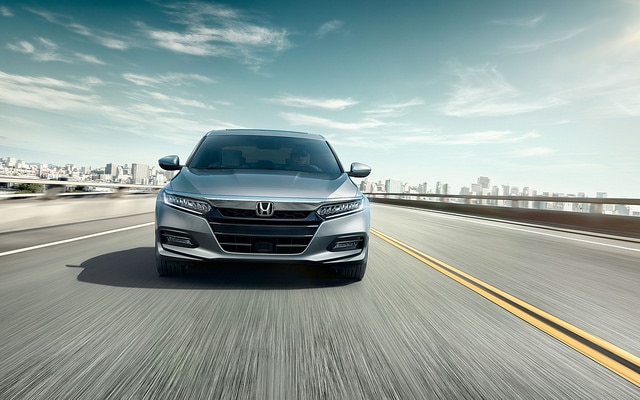 · Lower monthly payments. Because a lease contract is based on only a portion of the car's value, your monthly payments should be lower than they would be if you took out a loan on the same car. Many people can afford a nicer car with a lease than they would with a loan.
· New technology. Since lease contracts typically only last two to three years, this means, you can get a new car in your driveway on a regular basis. This means that you will have access to all the latest technology and safety features.
· Lease offers. On a regular basis, automakers like Honda, offer attractive lease rates that make leasing a new car even more affordable than before.
If you are interested in learning more about leasing a new Honda vehicle, come visit us at Apostolakis Honda today.