Honda prioritizes the environment in the development of all its vehicles, especially its alternative-fuel vehicles like the Honda Fit EV and Honda Insight. But did you know that Honda seeks to help the environment outside of reducing the footprints of its models?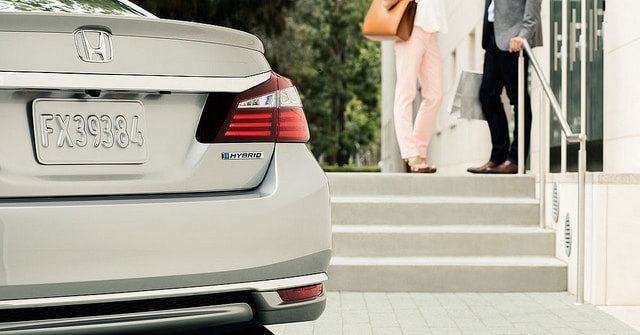 Green Path Initiative
It's called the Green Path initiative — and it's one of the many ways that Honda leads the charge in the fight for sustainability. As a part of this program, Honda seeks to make the manufacturing, shipping, and selling of its vehicles less reliant on harmful practices. This means a focus on reducing substances of concern (SOCs) and water from the production process and using more recyclable products to design its vehicles.
Reduction in Waste
This also means making the production process more efficient by removing natural gas and electricity where possible, because of the CO2 emissions. For example, Honda developed a method to reduce energy use in its auto body painting process. Overall, Honda has reduced energy use by 14 percent over the last decade while growing as a company.
Reduction in Energy
Honda only sends half of a percent of its waste from its 12 North American plants to landfills, and it is making shipping more efficient by using trains instead of trucks for shipping 80 percent of its vehicles to dealerships; Trains are four times more efficient.
Dealerships like Apostolakis Honda have access to Honda's best practices for energy consumption via the Green Dealer program. For more information about the program, give us a call or stop by our showroom.