The new Honda Civic is the latest model that has emerged from one of the industry's most reputable and family-friendly brands. With premium comforts and great fuel economy, it's an excellent vehicle to take along with you on spring break in Northeast Ohio. Check out these great ideas for spring break sights to visit in your Civic.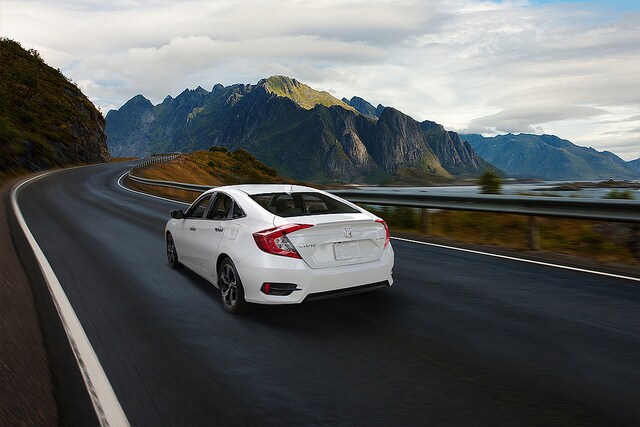 Northeast Ohio has a number of state parks and scenic hiking trails with local waterfalls, such as Sheepskin Hollow Waterfalls, the Great Falls of Tinkers Creek, and Paine's Falls.
There's so much to do at this indoor amusement park, which runs spring specials March through April and provides a place to enjoy thrill rides without worrying about seasonal rain and weather.
From the gardens to the Glasshouse to an art gallery and other family-friendly events and activities, the Cleveland Botanical Garden gets the family out of the house and enjoying the spring greenery.
It's the season when maple trees are ripe with syrup. Head to a festival in Northeast Ohio to learn about the maple syrup process and eat delicious pancakes.
Visit the Canalway Center in Fulton
Experience a bit of local history by taking a canal boat ride towed by horses. As fun as this pastime is, the canal boat's unhurried pace might also give you a new appreciation for the speed of modern vehicles.
For more suggestions about where to go in Northeast Ohio this spring break, call us at Apostolakis Honda; we'll be happy to share our recommendations.