At the change of each season, consider what regular maintenance your vehicle needs; for example, is it time for an oil change and tire rotation? More importantly, think about what season-specific maintenance might increase your safety on the road. Here is the important fall vehicle maintenance to remember: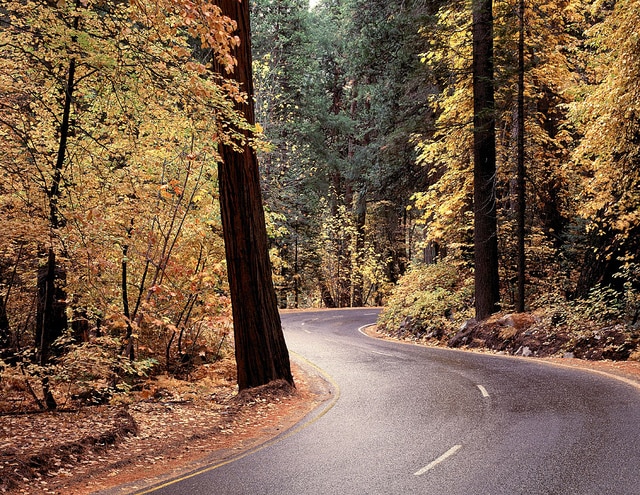 Have Your Tires and Brakes Inspected
Autumn conditions often mean slippery roads and less visibility. It is important that you can brake quickly without problem. Bring your vehicle to Apostolakis Honda for a full tire and brake inspection. We will ensure your tires are properly inflated and have the proper tread depth to offer traction, and we will inspect your brakes to ensure they will last through fall and winter.
Try Out the Heater
We get some brutal winters here in Ohio — and we all know how fast fall can turn into winter in the Buckeye State. Make sure your heater and defroster are working properly now before temperatures plummet.
Replace Windshield Wipers
Fall brings leaf debris and plenty of rain, with snow right around the corner. If your windshield wipers leave streaks, it's time to replace them.
Check All Exterior Lights
If you have any burnt out bulbs — turn signals, brake lights, taillights, or headlights — replace them now.
Need your fall maintenance list looked over? Bring your vehicle into Apostolakis Honda and we'll make sure that you are squared away for the season to come and beyond.