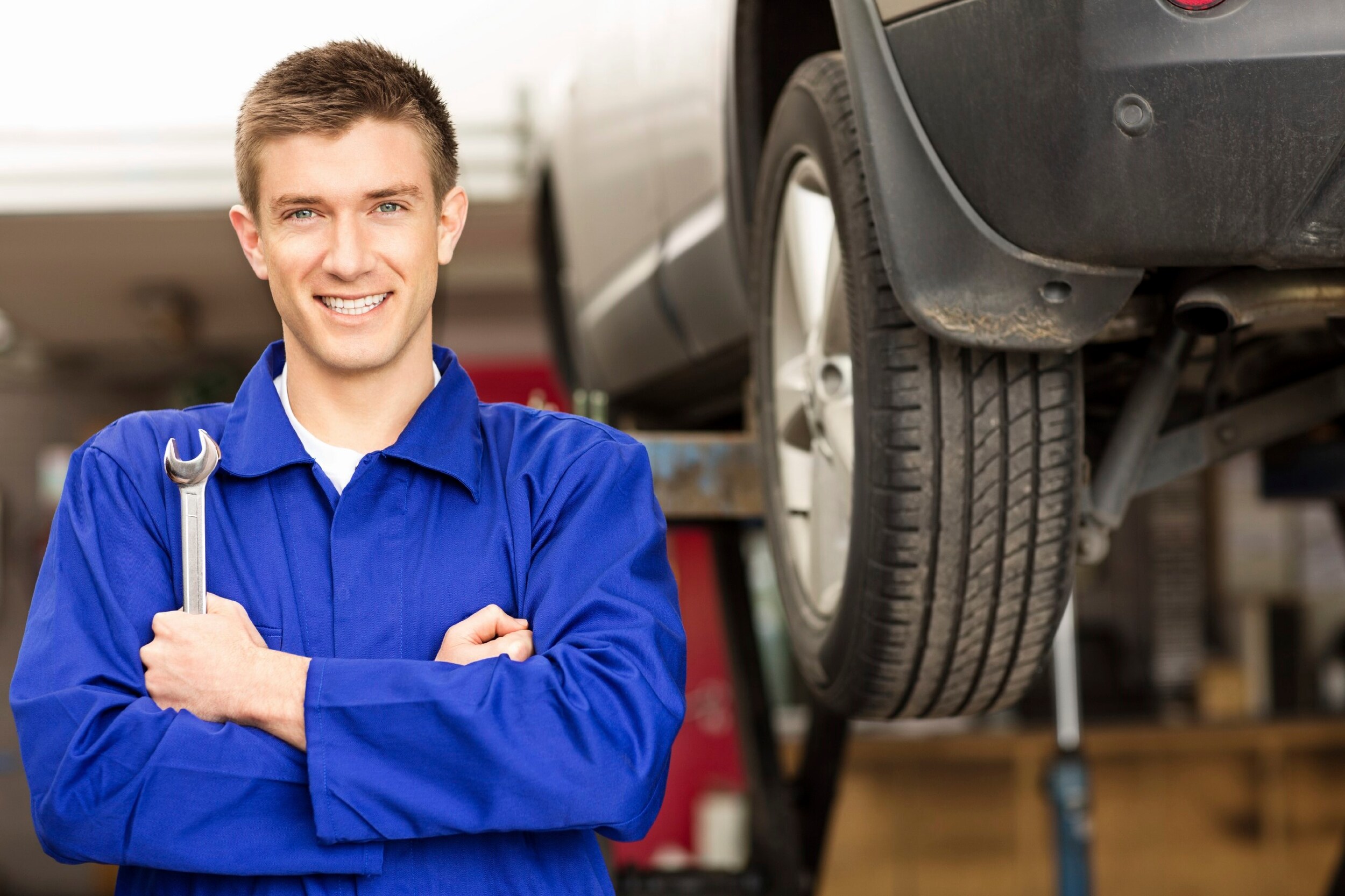 If you want to make the most out of your current set of wheels, improve your safety on the road, and save yourself money in the long run, it's essential that you have your tires rotated on a regular basis. If you think it's about time to have this maintenance procedure performed, waste no time making your way to Apostolakis Honda and meeting with the team in our Service Department.
Warning Signs
Tire rotations are a necessary component of automotive care. If you were to forego this procedure, you'd quickly come face to face with a few warning signs. The first of which is your steering wheel vibrating as you reach speeds above 45 MPH. This occurs when the tread wears down at different rates, causing imbalance over time. On top of that, you may begin to notice frequent tire pressure loss. So, if you feel like you're stopping at the gas station to pump your tires up more than normal, you may actually need to have them rotated to address the issue. Finally, you can also perform a visual inspection. If you do, be sure to keep your eye out for uneven wear or cracks in the rubber.
When Should My Tires Be Rotated?
In order to ensure that your tires wear down at an even rate, it's important to have the expert technicians in our Service Department handle this task roughly every 7,500 miles. If you ignore this timeline, you may experience an inefficient ride and reduce your safety on the road. One thing to keep in mind is that your driving habits will impact the timeframe in which you should have this maintenance performed. For instance, if you're the type of person who enjoys weaving in and out of traffic as you speed down the highway, your front two tires will experience faster degradation due to the force they experience during cornering maneuvers. To get a better idea of when to have your tires rotated, check your car's owner's manual or swing by our Service Department.
Our Service Department
At Apostolakis Honda, we strive to provide our clients with a seamless experience. That's why we do our best to provide all the tools and resources you need. As an example, you don't even have to pick up the phone to make yourself an appointment, as we have a form on our website that will allow you to do that from the comfort of your own couch. We also have a team of mechanics with many years of experience under their belt, so you can count on them to get the job done without making you wait too long. Before stopping in, take a look at our current discounts under the Service & Parts tab above to see if you can save yourself some money with your visit.
For a tire rotation service near Warren, OH, we hope you consider dropping by Apostolakis Honda in the near future. You can find us conveniently located at 3156 Elm Road in Cortland, OH.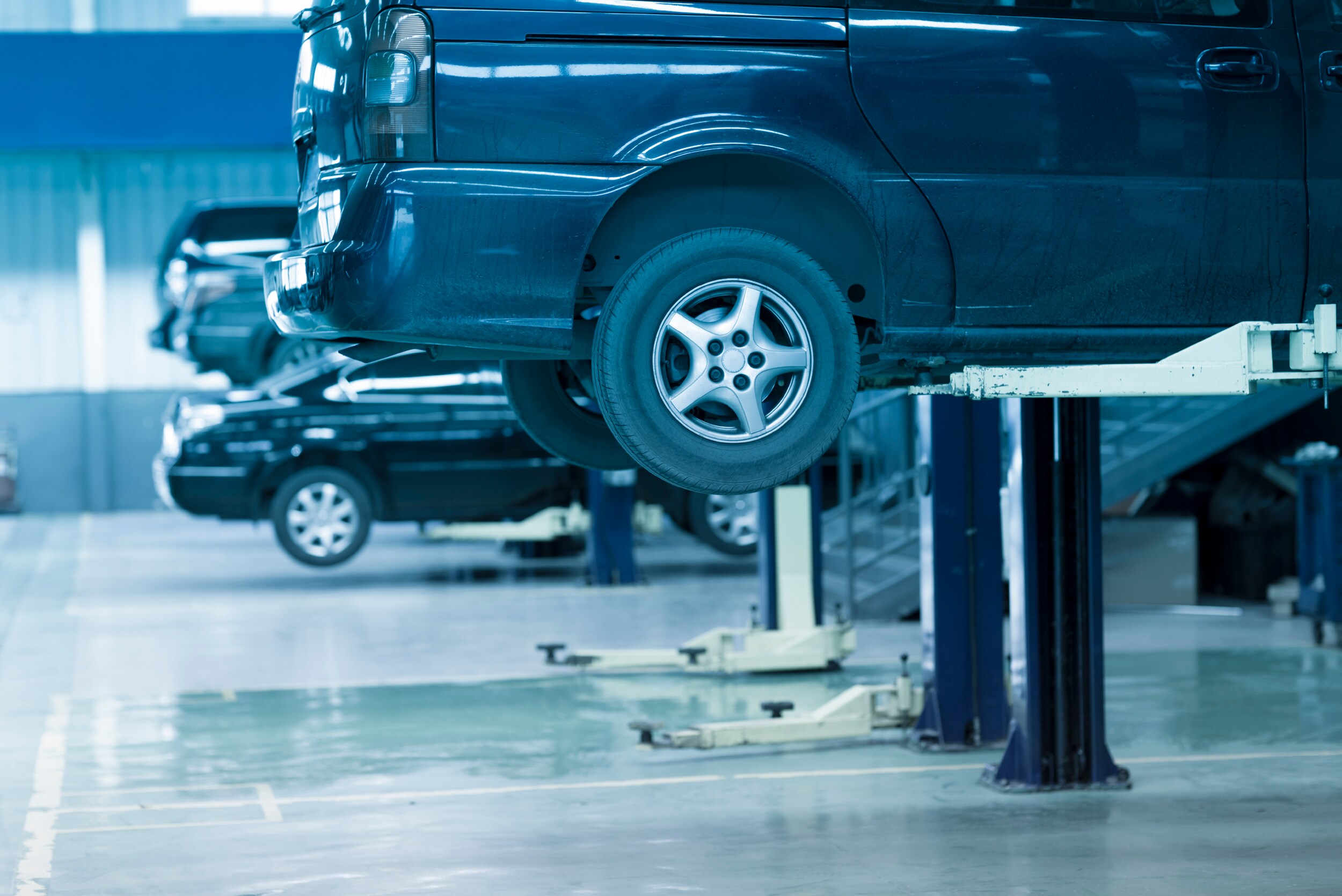 Make an Inquiry
Hours
Monday

7:30AM-5:30PM

Tuesday

7:30AM-5:30PM

Wednesday

7:30AM-5:30PM

Thursday

7:30AM-5:30PM

Friday

7:30AM-5:30PM

Saturday

8:00AM-4:00PM

Sunday

Closed