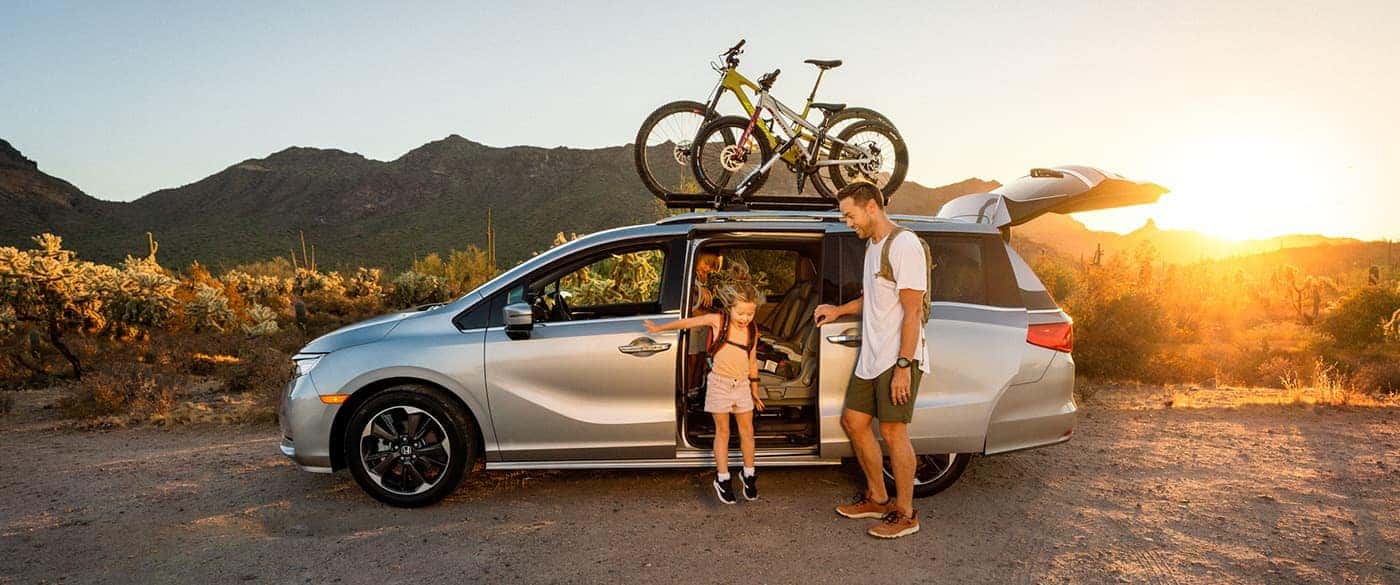 Skip the Search
Reserve your perfect car.
With Apostolakis Honda, reserving a new car is simple. Rather than wait for the perfect vehicle to hit our lot from the factory or through a trade, beat the wait and reserve your vehicle today with the help of our professional team. Our team is here to help you learn how to reserve a new car and can guide you through every step of the way. Don't let the keys to your dream ride slip through your fingers, reserve a car with us whenever you spot your ideal upgrade!
Reserve In-Store, By Phone, or Online
When it comes to ordering a new car, Apostolakis Honda brings the selection to you. Whether you want to click, call, or sit down with a member of our team in-store, we'll cater the process to suit your schedule and preferences. From there, we'll help you reserve a car, and we'll be in touch the moment it arrives. In no time at all, your commute from Warren to Boardman will be smoother than ever.
Reserve In-Store
Visit us in Cortland to sit down with a product expert and discuss the options and amenities you can add to your new ride! Our team is eager to help you craft a tailored vehicle that fulfills your needs.
Reserve By Phone
Have some more questions or just feel more comfortable talking to someone? No problem – give us a call and one of our associates will be happy to take your vehicle reservation over the phone!
Reserve Online
Skip the line and fill out our contact form to start the vehicle reservation process today - it only takes a few minutes! Our Apostolakis Honda team will reach out to you and help you reserve your vehicle.
We're Here to Help
We're dedicated to making your buying process easy.
Contact us to reserve your vehicle in-person or over the phone instead.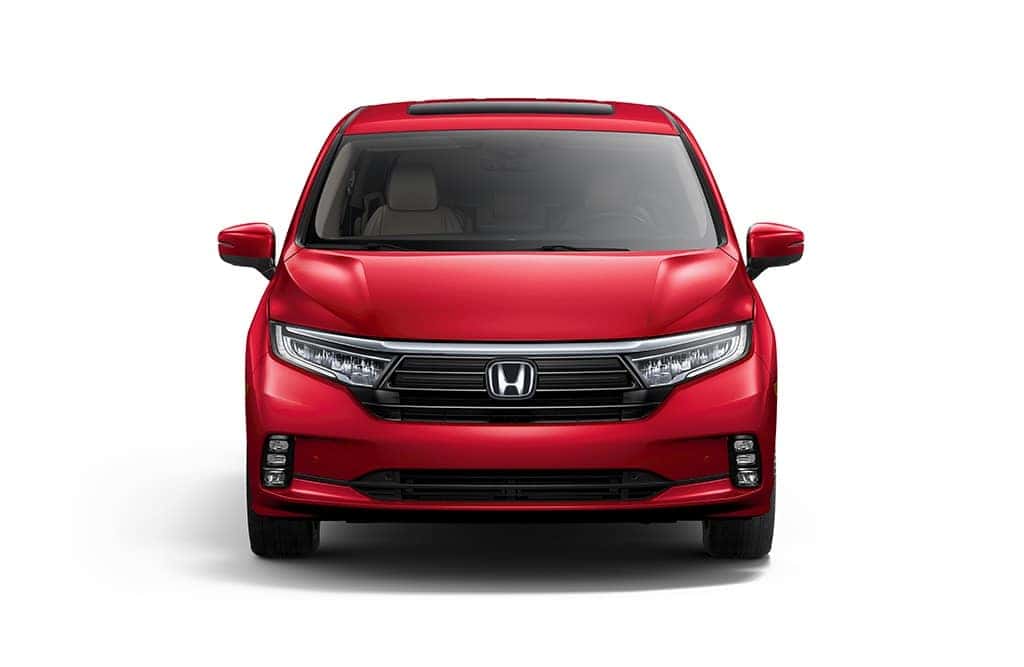 Trade-In Your Vehicle With Apostolakis Honda Today!
With our trade-in value tool, you can quickly secure an estimate of what your vehicle is worth in the current market. From there, you can work with our financiers to apply that value to your down payment, or you can hit the Youngstown streets with some extra cash in your pocket!

All of our trade estimates come with a transparent report, so you can rest assured that you're getting a great deal. If you have lingering questions about how to order a new car, reach out to our team when you're ready to place a custom order, or you want to reserve a vehicle in our inventory!